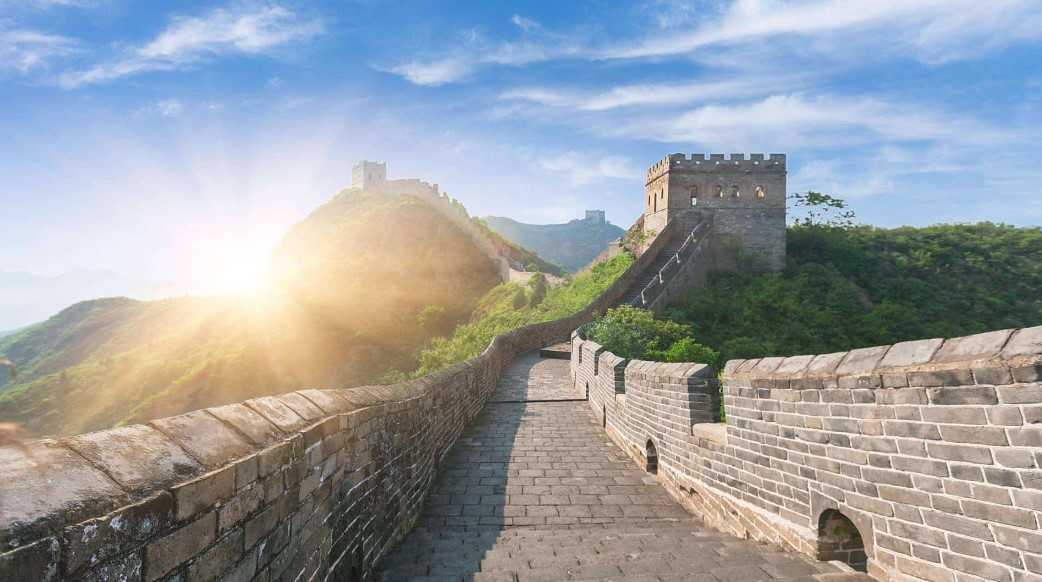 You cannot hide the joy you feel when you fly into Beijing. You may visit Beijing for many reasons; business, studies, and tourism. However, it would be best to familiarize yourself with Beijing, the capital of China, before the visit. Beijing is a city that has many qualities and functions that makes it unique and attractive.
Why Should you fly to Beijing?
Your trip to Beijing is more of an adventure due to its multipurpose functions and features. Beijing is the capital of China and is considered a tourist attraction area; the city also has both local and international companies headquartered in Beijing. Besides, you can find various educational institutions depending on the type you want.
Beijing's beautiful landscape is visible in an aerial view before you land at the Beijing Daxing International Airport. You can get to see beautiful tourist attractions like the palace museum and the Forbidden City. The city is steadily growing, and each time you visit the enormous city, you will quickly notice that there is a significant development from the last time you visited the city.
Beijing is also a business and financial giant in the world. In Beijing, you can find many international companies such as coca cola, Pepsi, Heineken, and Nike. Therefore, you will enjoy the advantage of quickly accessing the global companies firsthand.
Regarding higher education, you might consider Beijing your first stop in China. It is a city with an academic reputation. You will be able to find different institutions with different faculties. Depending on the Chinese education calendar, you can freely visit and enroll in any educational institution of your choice.
How would you travel in Beijing?
Beijing is a big city with advanced means of transport. Whether urgent or trivial, you cannot miss your appointments or meetings while living in Beijing. The transport services ranging from buses, and trains, to taxis will leave you amazed with their effectiveness and timeliness.
Many people prefer taxis for short distances and trains if they are on time and in no hurry. Buses are the least used by the people but still got a substantial number of the population still preferring buses.
You can quickly identify a taxi by the color painting on the taxi. Taxis in Beijing are painted yellow and black, or red, yellow, and black. The taxis operate at all spots and are not limited to any location in their operations.
However, if you are looking for the cheapest and fastest transport in Beijing, it would help if you consider using the subway. The subway is the most preferred means of transport. You can arrive on time and pay less. Therefore, the subway is the most effective transport in Beijing compared to the rest of the transportation means.
Security Status in Beijing
Beijing is also the safest Chinese city you will ever visit. The city is keen to minimize all kinds of danger, ranging from; minimizing crime to reducing cases of disease and virus attacks. The town has a police patrol to ensure a secure environment. The city medical body has also assured health safety and has minimized disease outbreaks and other cases like food poisoning. Most importantly, the health checks help you as an individual since it ensures your safety and security.
You may also be asking about road safety and security if you hire a car to move about your errands in the Chinese city. Safety on the roads is highly maintained, with surveillance cameras strategically placed to ensure that all street occurrences are seen and responded to when necessary.
Related Posts