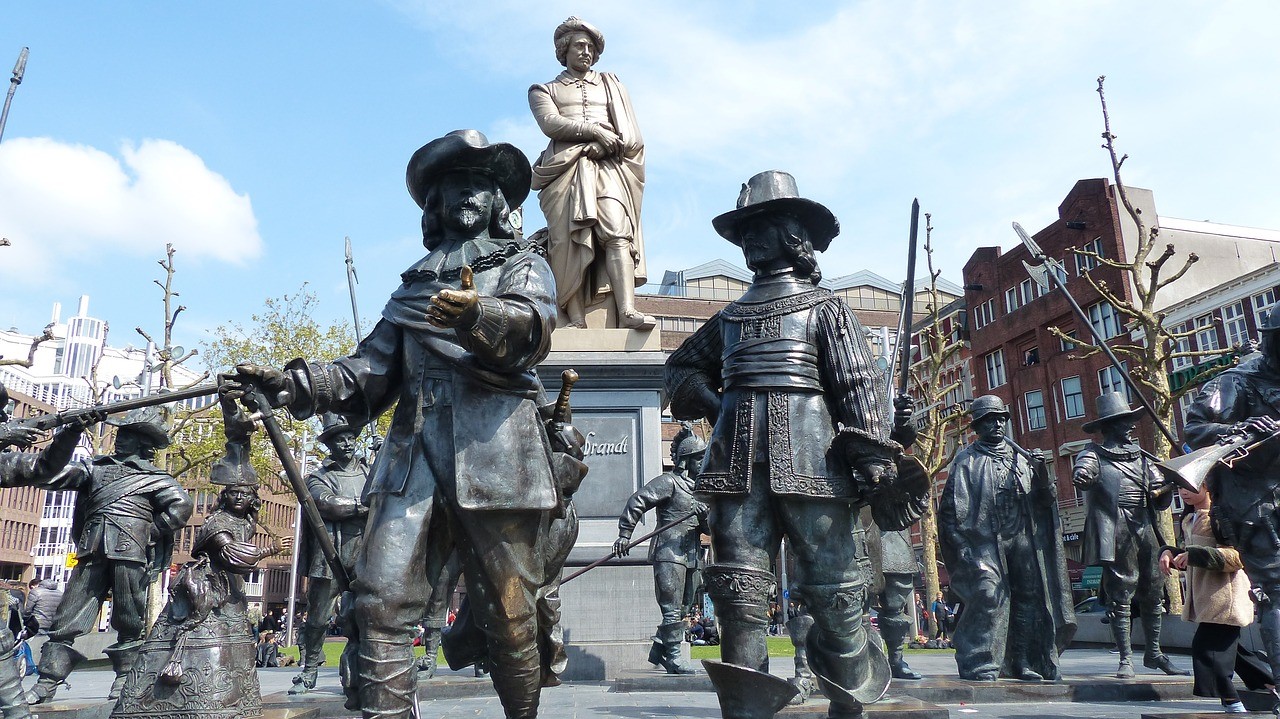 Amsterdam, the capital city of the Netherlands, offers many landmark cultural institutions. The most popular include Rijksmuseum, Van Gogh Museum, and Anne Frank House, which between them receive up to 6 million visitors annually. Therefore, any tourist or art enthusiast should include them in his or her itinerary. Amsterdam's also offers many more independent galleries, which are smaller than the big three but provide exhibitions of contemporary art as well as food and music. Two of my personal favorites include the Moco Museum and the Amsterdam Museum.
The Moco Museum
The Modern Contemporary Museum Amsterdam's (Moco Museum) is one of the smaller independent museums in Amsterdam's and was opened in 2016. It is located in the Museumplein (Museum Square) in the Amsterdam-Zuid borough. It is housed in the Villa Alsberg, designed in 1904 by Eduard Cuypers, and considered a national monument.
The Moco Museum aims at conveying to the public a wide variety of modern and contemporary art. Moco's mission, according to its press release is "is to highlight the radical leaders and influencers of modern art movements (including street art and pop art)."  That is to say that it promotes democratic values by identifying with and legitimizing the voice of the street. To me, a visit to Moco Museum is always enlightening and unforgettable, especially because it exhibits original Banksy works of art.
Banksy Amsterdam artwork is a must-see exhibition at the Moco Museum.  Some of Banksy's most iconic works are on display, including  Laugh Now, Barcode, Girl with Balloon, Kids on Guns, Love is in the Air (Flower Thrower), Kate Moss, and Rude Copper among others.
Banksy is famous, or rather notorious, for his street art. At Moco, one has the opportunity to see some of his original but less well-known indoor pieces on materials such as canvass or wood. These pieces are owned by private collectors and are displayed alongside some of his street pieces that were "rescued" from condemned buildings.
The Amsterdam Museum
Originally called the Amsterdams Historisch Museum, The Amsterdam Museum, is located in the old city orphanage and focuses on the history of Amsterdam from a fishing village to a renowned international city.
Those interested in the history of Amsterdam can enjoy the multi-media exhibition, Amsterdam DNA while standing. The tour is available in a number of languages including Dutch, English, French, and Chinese.
There is also an Amsterdam DNA Family Tour, which is free for children above four years of age.
Related Posts