Are you planning to visit Rome? If yes, then believe it, this tour is going to be remarkable tour and will become a part of your precious memories forever. This city never fails to leave people spellbound. Its heritage and traditional aura are the two main element that attract tourists from all over the world. To get the most out of your short trip to Rome, you must choose one of the most renowned and registered unconventional Rome tours.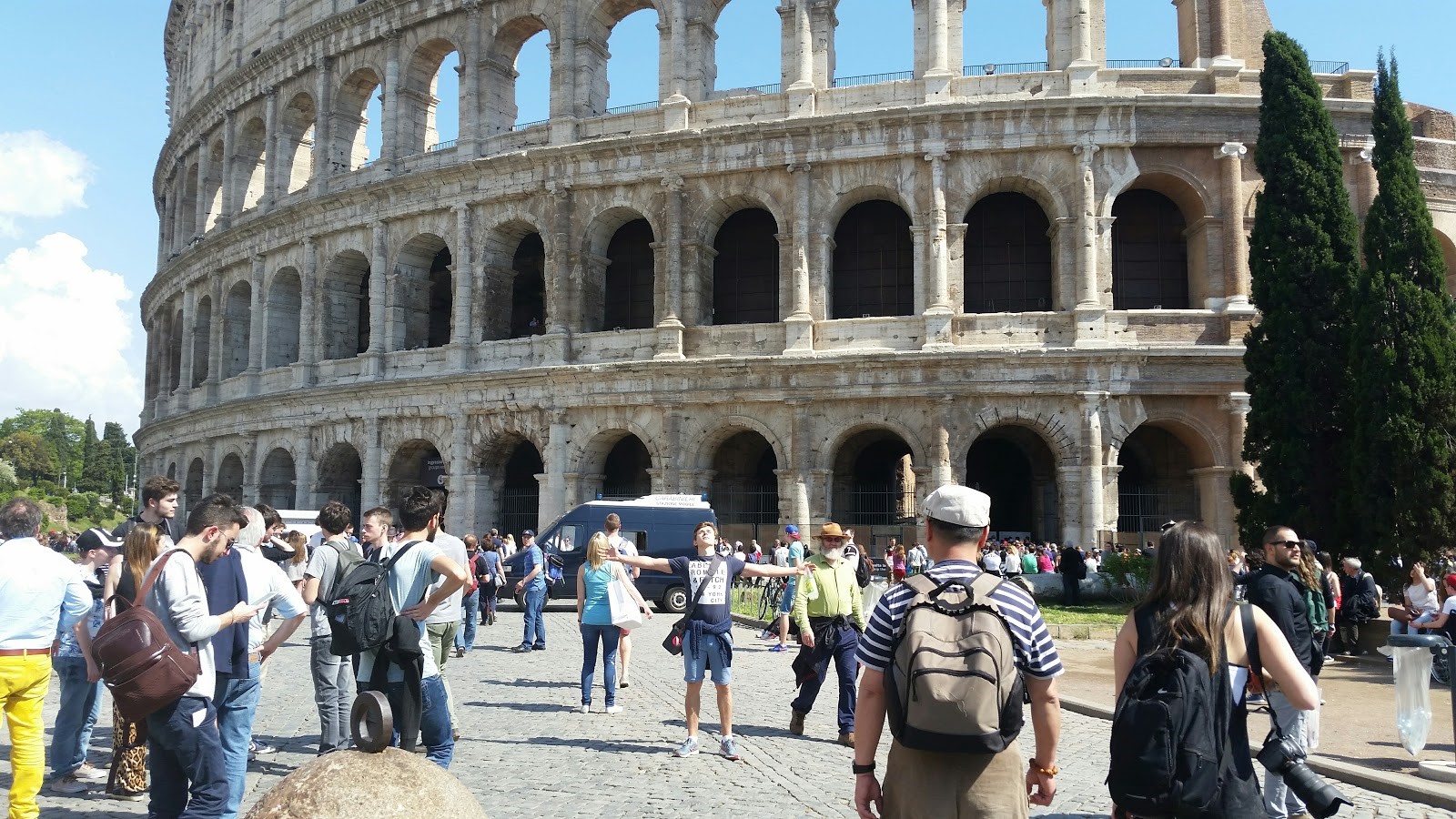 Getting yourself connected with a professional touring company can help you indulge all the charm of the city within a limited number of days you are sending there. Following are some really interesting and useful tips that can help you tour this charming city in most interesting manner.
1. Take a Vespa tour around the city:
You must have heard the very famous quote that says; when in Rome, do like Romans do. So, taking a Vespa and touring the city on this traditional vehicle is something which is a part of Roman culture. you are definitely going to have the best time while doing sightseeing. There are many rental service providers from where you can rent the Vespa for self-riding. On your way to the city tour, you can stop by some traditional cafes and roadside eateries from where you can try their authentic Roman foods. Moreover, you can also stop at local markets to shop souvenirs for your family and friends back home.
2. Walk and visit the central Rome:
If you will visit central Rome and will walk around to view this amazing part of Rome, then that is going to be the best way to explore the heart of this city. The fasciation of city center can be best explored if you just walk around and spend some good quality time there.
You can take a quick strollaround the most famous Historic Center (Centro Storico). There you will get to visit Pantheon, the Jewish Ghetto and many more city's magnificent historic places. In case you are wishing to tour all the ancient and historic sites, then just go to Colosseo district. It is located where there are some other famous ancient Roman monuments are located like the Palatine Hill, the Colosseum and the Oman Forum can be found.
3. Take a bike tour:
There are many European capitals like Copenhagen, Amsterdam and Paris which are known to be great places to tour on bikes. Rome is not a very suitable place to bike around, but still there are many tourists who like to tour the city on bikes. There are bike rental companies in this charming city from where you can rent a bike of your choice at very reasonable rent. If you want to pedal through the city,then go with the guided tour. In this way you can visit more sites and can make your tour easy.
All in all, you can be just mesmerized with Rome's beauty if you have planned your trip to the city with one of the professional unconventionaRome Tours.
Related Posts